About Us
MEET OUR EXECUTIVE & LEADERSHIP TEAM
We are Peregrine Turbine Technologies and we are
Building a Foundation
for Quality of Life and Prosperity
Our unique combination of knowledge, skill and passion is the critical success factor which is changing the landscape of power generation and storage. Our breakthrough technologies have positioned us to meet the demands of future platforms for advances in clean energy storage and conversion with a total energy management system.
Our Vision: Building a foundation for quality of life and prosperity.
Our Mission: People. Process. Product. 
DAVID STAPP
Chief Executive Officer / Chief Technology Officer
David is CEO and CTO of Peregrine Turbine Technologies, LLC (PTT), and inventor of the Peregrine Engine. David and Robert Brooks Co-founded PTT in 2012. David also is President and founder of Peregrine Consulting, Inc. (PCI),  
He is a thirty-five (35) year veteran of aerospace engineering with expertise in Turbo-machinery design and analysis (military and commercial, aero and power-gen), UAV aircraft design (both rotary and fixed wing), structural design and analysis including stress and life, vibration, and buckling analysis in a multitude of industries, as well as high-end computer server design and integration.
David began his career with GE Aircraft Engines in 1985 working on such projects a T700 production, GE36 design, CFE738 design, F412 design, and GE90 design, and CF34-8C design working on all rotating engine structures (high and low pressure compressors, high and low pressure turbines). David also conducted the life re-certification analysis for the CT7-5 LPT and similar work for the CT7-9 LPT.
In 2003 David's company won a Phase I and later a Phase II SBIR with the US Air Force Research Lab/Materials Lab to develop a new methodology for determining the life consumed of highly-stressed rotating parts as a function of varied mission usage. More recently David teamed with Brayton Energy, LLC to develop a biomass and natural gas burning recuperated land-based power turbine in the 1.2MW class as well as structures design for a large scale solar energy farm in Arizona, and turbine design for an intercooled-recuperated turbo-shaft engine for an eighteen wheel application. He has also been a consultant to Samsung Techwin of Korea to assist in development of various frame and rotating components for the Korean Helicopter Program jointly developed with GE Aircraft Engines.
David holds a BSME from the University of Colorado and resides with his family on mid-coast Maine in Town of Bremen.
ROBERT BROOKS
Chief Development Officer
Bob is co-founder of Peregrine Turbine Technologies, LLC (PTT) and is serving as the Chief Business Development Officer for the Company. David Stapp and Bob founded PTT in 2012 and are leading the Company's technology and business development.
Bob has particular expertise in analyzing, developing, and implementing strategies and actions that optimize the value streams within a company and the markets served. He has a strong track record of bringing high impact solutions to mid and small market operating companies and Boards of Directors looking for step function improvements in EBITDA and Cash optimization. His value creation and commercialization expertise bring solid strategy and market development expertise to the commercialization of the Company's breakthrough sCO2 products.
Prior to co-founding PTT, Bob was a Principal for American Capital Ltd. (Nasdaq: ACAS), a private equity company with over 220 portfolio companies and $18 billion in capital resources under management. Bob's primary responsibilities at ACAS were to work with its portfolio companies, with and on their BODs, to identify and execute strategies and tactics that deliver profitable growth and increased value for their shareholders, customers, and employees.
Prior to joining ACAS, Bob served as a Corporate Officer, Group Executive and Corporate Vice President of Strategy and Business development, Corporate VP Manufacturing, SVP Operations and General Manager for multiple Industrial Products companies including General Signal, Handy & Harman/WHX, and Union Carbide. He was responsible for operational due diligence and integration of the corporation's $1 Bn "bolt on" acquisition program, for corporate-wide productivity and continuous improvement, and for global supply chain development.
He also served six (6) years with the US Army Corps of Engineers.
Bob is a Maine native and received his BS degrees from the University of Maine. He and his family reside in mid-coast Maine on French's Point in Stockton Springs where they operate the family business fpmaine.com.
GARY ROCHAU
ADVISORY BOARD
sCO2 Technology and Energy Expert
Principal Consultant – Energy Conversion
Gary is a 44-year veteran of Sandia National Laboratories, NM. with his most recent role as Manager of Advanced Nuclear Concepts Department – Advanced Energy Conversion (sCO2 Brayton Cycles) Small Modular, Gen 3+ micro-reactors, Nuclear Electric Propulsion for NASA, Radiation Effects Science. Previous roles and responsibilities include:
Advanced Nuclear Concepts Department-Advanced Energy Conversion (sCO2 Brayton Cycles, Micro, Small Modular, Gen 3+ Nuclear Reactors, Nuclear Electric Propulsion for NASA, Radiation Effects Science.
Chair, Sandia Nuclear Criticality Safety Committee
Fuel Cycle Experiments and Analysis Department – Severe Accident Experiments,
Nonproliferation Assessments, and Advanced Safeguards Technology, Inertial Fusion Energy Deputy Program Manager
Modeling and Analysis Department – Severe Accident Modeling
Derivative Classifier, Nuclear Energy (fission and fusion), Safeguards and Security,
Weapons/Radiation Effects, UCNI Reviewer
Gary and his wife reside in Albuquerque, NM.

MARIAN NERONHA
ADVISORY BOARD
Business/Industry Process Expert
Marian is the Founder of TURBOCAM International, an aerospace and turbomachinery manufacturing company based in New Hampshire, USA with manufacturing operations in USA, UK, Romania, and India, and sales offices in Netherlands. He has led the company from a start-up in 1985 to 1000 employees worldwide, and sales in the $150-200 million range.
TURBOCAM specializes in machining of complex bladed components for turbomachinery. It was built around custom CAD/CAM software and teamwork with engineers and machinists. Products include airfoils and flow paths of aircraft and rocket engines, turbochargers for low-emissions truck engines, propellers and fans, and small gas turbines.
Marian and TURBOCAM were awarded the Freedom Award by U.S. President George W. Bush in September 2007 for extraordinary support of employees who served in Operation Iraqi Freedom. In 2009, Business NH Magazine named Marian the NH Business Leader of the Year.  In 2013 he was named Entrepreneur of the Year by the New Hampshire High Technical Council and in 2014 Business NH Magazine named TURBOCAM one of New Hampshire's Best Companies to Work For.  Since then, Marian and TURBOCAM have avoided beauty contests.
Marian was born in Bombay, India and immigrated to the USA in 1979.  He has been married to Suzie since 1981. They live in Madbury, New Hampshire.  Suzie is the Director of Charitable Giving.  Some of their five sons are working at TURBOCAM, and all are entrusted as stewards of the company for future generations.
ELDON DOODY
ADVISORY BOARD
Biomass Business/Industry Expert
PTT Director of Projects
Eldon is currently Director of Operations for D&S, a division of Mid-South Engineering.
Prior to November, 2013, Eldon was founder, principal engineer and President of D&S Engineering, Inc. Founded in 2003, D&S provided common sense engineering for a wide array of commercial and industrial facilities. Holding professional engineer licenses in twenty US states and three Canadian provinces, Eldon and the D&S team provided services throughout the eastern US and Canada. Eldon and D&S specialized in power generation systems.
Eldon's focus at D&S Engineering was to create long term relationships based on trust and performance. D&S provides as many as twenty-five projects per year for its core clients.
While in the paper industry, Eldon managed and was the Owner's representative for annual capital budgets up to $100,000,000 and for two milestone projects each more than $100,000,000. While in manufacturing, Eldon's focus was on quality and unit cost reduction.
Eldon holds degrees in mechanical engineering and pulp and paper technology from the University of Maine. He was a Tau Beta Pi engineering honor student. Eldon also is a graduate of Northeastern University management graduate program.
ADMIRAL LARRY LeGREE
ADVISORY BOARD
Energy/Power Systems Expert
Larry LeGree is a lifelong clean-energy advocate, who has joined the Peregrine team because he believes in the transformative power of advanced technology to improve the lives of everyone.  His professional background as a nuclear-trained US Navy Surface Warfare Officer has been replete with leadership in large technical organizations.  Larry brings the Navy Nuclear training, culture, standards and technical judgment which has centered a career of fact-based risk-informed technical leadership. He currently serves as a Rear Admiral in the US Navy.
Larry's previous experiences include service as the Principal Military Assistant to the Secretary of Defense, and National and Nuclear Security Advisory to the Secretary of Energy.  While working for Secretary Jim Mattis, Larry was entrusted with the nation's most critical operational and intelligence matters. Following that tour, Larry was designated by the Department of the Navy as the senior nuclear trained officer at the Department of Energy (DOE). He provided advice and guidance to political and civilian leadership on complex, highly technical matters related to nuclear power, nuclear weapons, nuclear propulsion, national defense, national security, critical infrastructure, cyber effects and vulnerabilities, emergency preparedness and response.
While at DOE, Larry served as a core member of several councils and working groups representing the Secretary of Energy that built strategic partnerships throughout the U.S. Government.  This included serving as a charter member of the Department of Energy's Research Technology Investment Council.
Larry holds an undergraduate engineering degree from the United States Naval Academy in Annapolis, MD.  He also holds several advanced degrees with study at North Carolina State University, Duke University, The Elliott School of International Affairs at George Washington University, and the Harvard Kennedy School.
CARSON ADCOCK
ADVISORY BOARD
PTT's pre-revenue investor base investor
Carson A. Adcock is President of Rydal Ventures, LLC, a family office that seeks to apply biblically wise wealth creation and asset management in the areas of early-stage business investing, commercial real estate management, and developing innovative non-profit organizations.  Carson earned a degree in economics from Wheaton College, where he graduated Suma Cum Laude.  He has done post-graduate coursework at Westminster Seminary and Wharton School of Business.
Prior to taking his current position, Carson served as Manager of Legal & Finance at his family's third-generation distribution business.  He currently serves on boards and in advisory roles at for-profit companies, including some in the entertainment, energy, and recreational backyard equipment industries, as well as for non-profits serving special needs, third world development, and a large thrift store chain.  Carson lives and works in the Greater Philadelphia area, and enjoys skiing, hiking, and fly fishing in the mountains of Maine.
DEE ADCOCK
ADVISORY BOARD
Businessman / Entrepreneur
CEO, Rydal Ventures
Following graduation from Juniata college with a degree in Economics in 1973, Dee joined the family business. After a short period of time as a Sales Representative, Dee proceeded to lead, develop, and grow a local swimming pool equipment distribution company with annual sales of approximately one million dollars annually to one of the largest independent swimming pool distributors in the country with peak sales that exceeded $70 million prior to the sale of the company in 2019.
Over the course of the last three decades, Dee has been an angel investor putting together private investment teams to fund a number of successful start-up companies.
Dee is an early and significant investor in Peregrine L.L.C.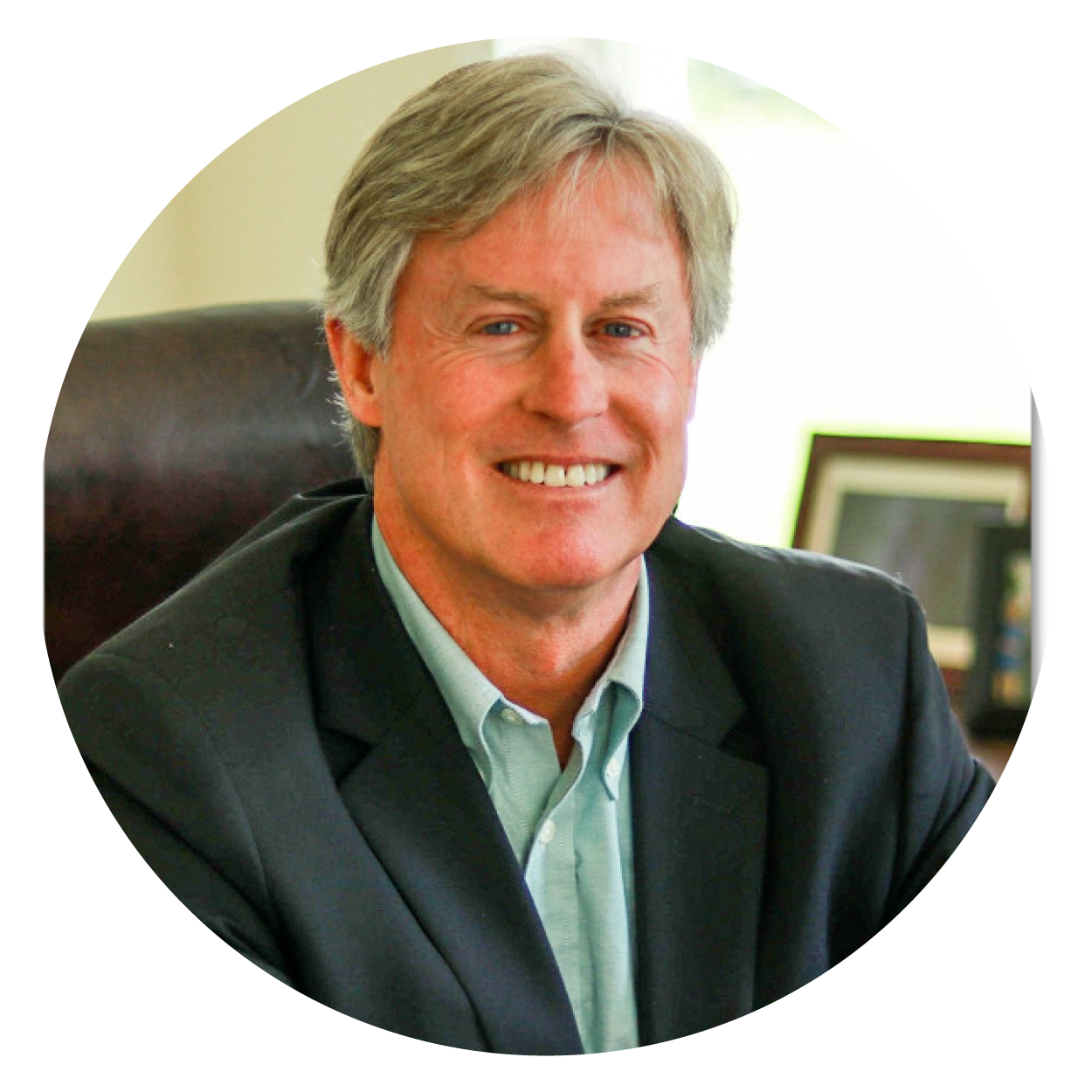 David Stapp
Chief Executive Officer / Chief Technology Officer
​David is the President and founder of Peregrine Consulting, Inc. (PCI), Peregrine Turbine Technologies, LLC (PTT), and inventor of the Peregrine Engine. Prior experience includes General Electric Aircraft Engines.​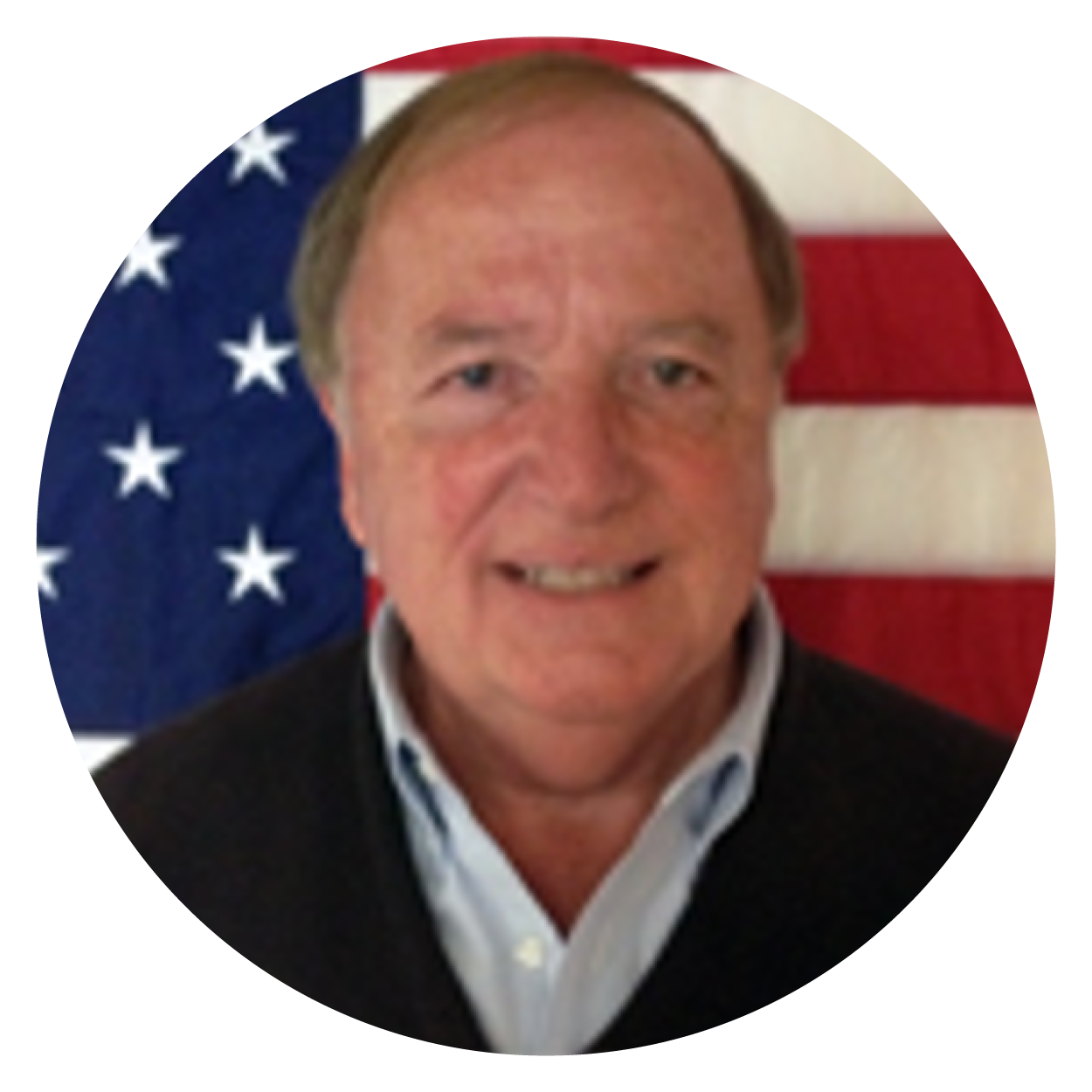 Robert Brooks
Chief Development Officer
Bob is co-founder of Peregrine Turbine Technologies, LLC (PTT) and is serving as the Chief Business Development Officer and COO for the Company. Prior, Robert was a principal at American Capital Ltd., a private equity firm and served six years with the US Army Corps of Engineers.​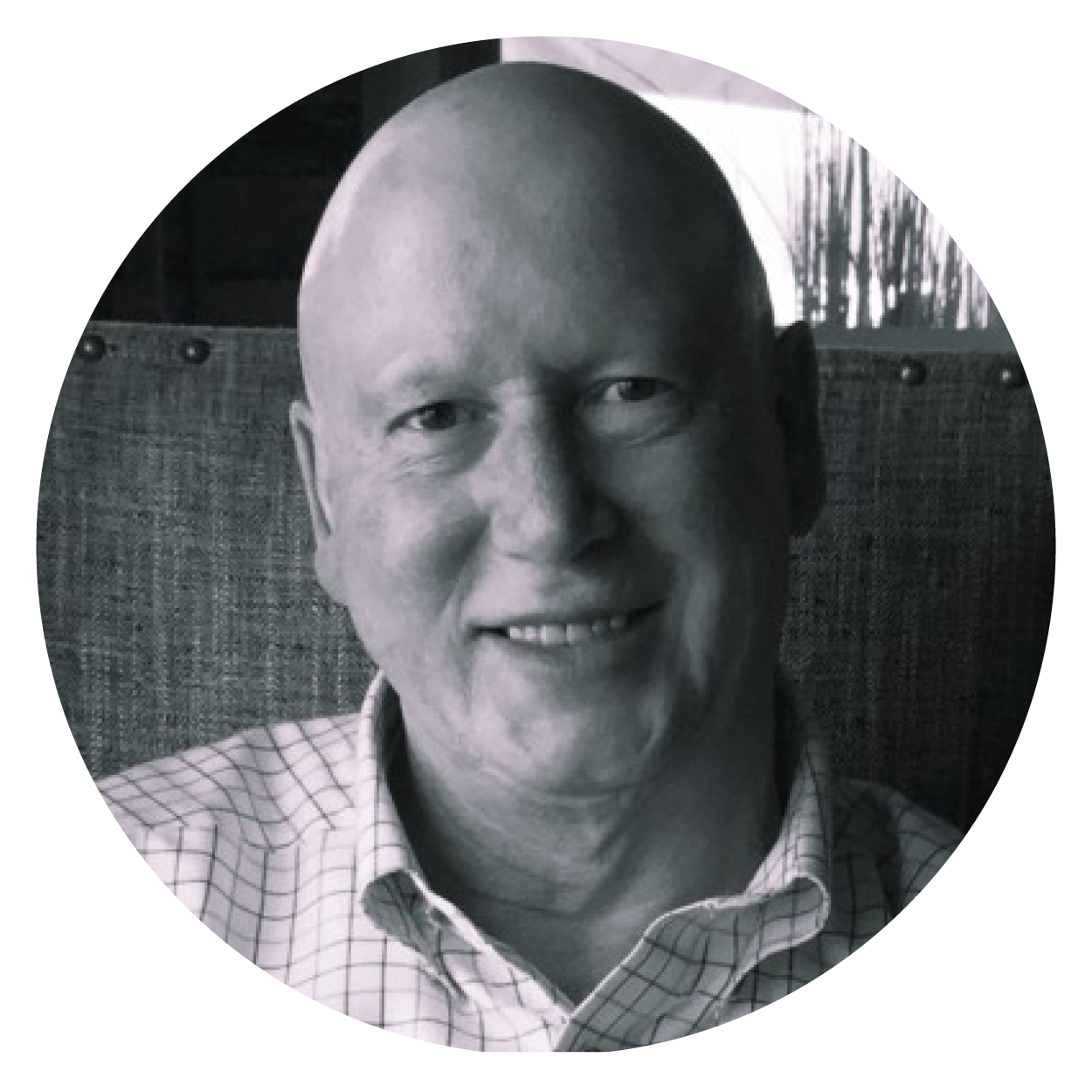 David Dewis
Principal Consultant – Turbine Technology
David is a thirty plus (30+) year veteran of the gas turbine industry with expertise in large and small systems, including extensive experience with recuperated and other novel thermodynamic cycles. Prior, David worked for Allied Signal, Sundstrand, Solar Turbines, Elliot Energy Systems, and ICRTe.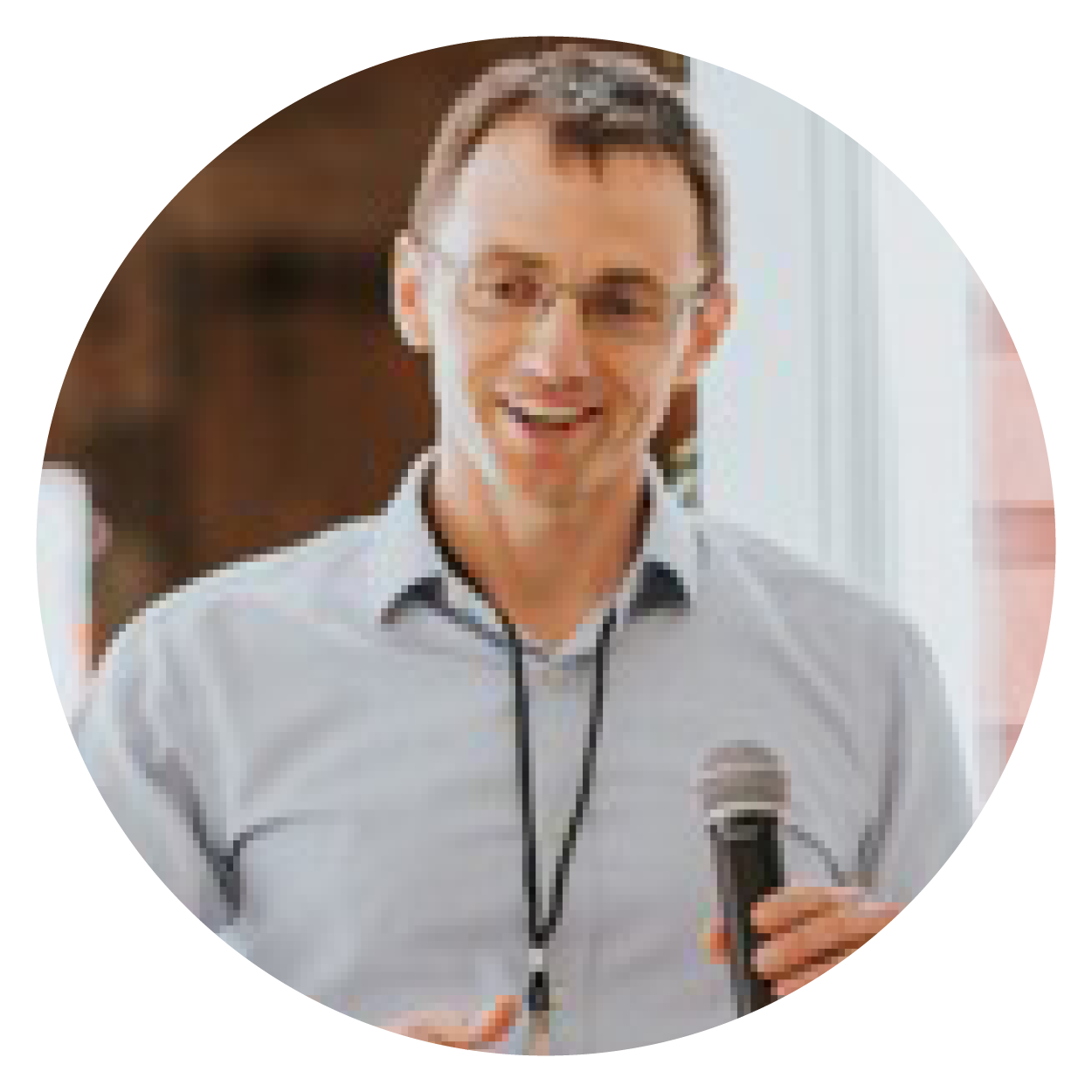 Bob Langworthy
Chief Financial Officer
Bob Langworthy is the co-founder and President of Management Accounting In New England (MAINE, Inc.), an accounting firm serving clients throughout Mid-coast Maine. Prior, Bob was a controller at Atlantic Great Dane and  co-founded Sonshine Growers.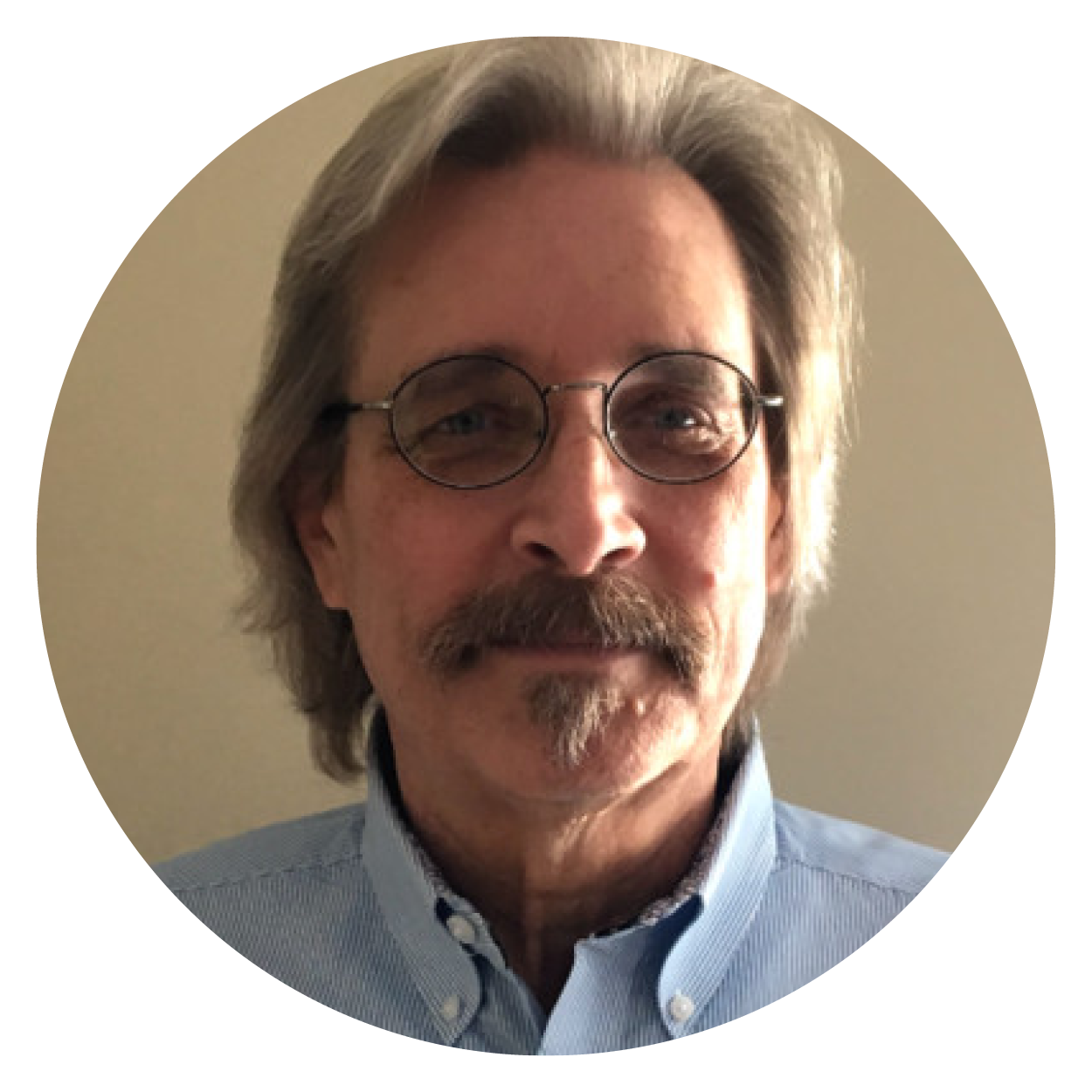 Mark Stephenson
Senior Engineer
Mark is a seasoned mechanical design engineer with extensive expertise in energy applications. He is experienced in software design and development with Rational Instructor Certifications and project management and has experience in compact modular design of skid mounted systems.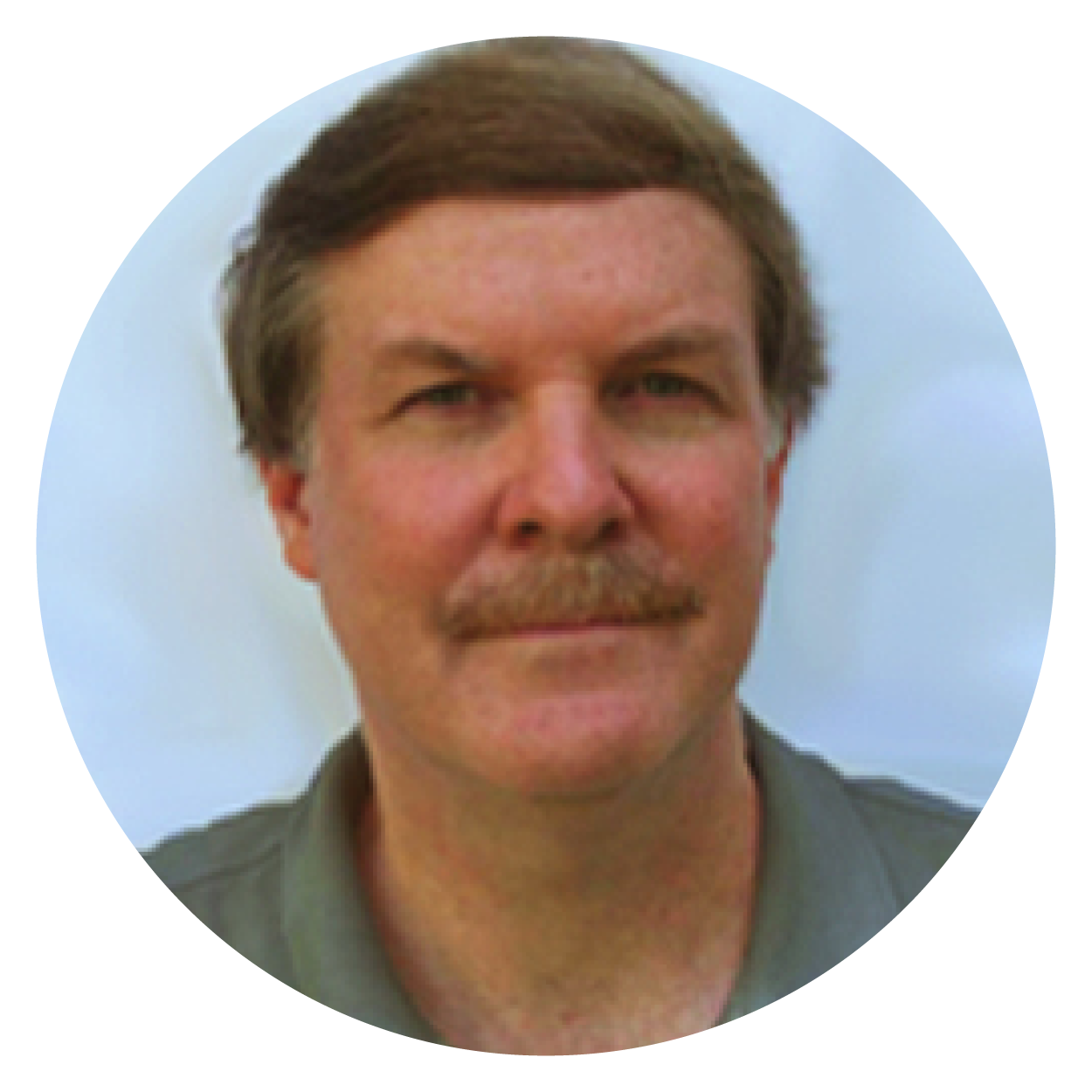 Don Parker
Principal Consultant
Don is an analytical mechanical engineer specializing in gas turbine and rocket engine secondary flow with a professional work experience spanning 36 years. Prior, Don worked at Pratt and Whitney Aircraft and General Electric Aircraft Engines.
WANT MORE INFO?
If you're interested in learning more about PTT or our products, we'd love to hear from you!