ENERGY MARKETS, GROWTH & PROJECTIONS

 
The DOE's National Energy Technology Laboratory (NETL) and the U.S. Energy Information Administration (eia), consistent with many other global energy laboratories, are projecting a greater than 50% growth in global energy consumption between 2000 and 2040 with the majority of growth in air-combustible fuels and in developing nations. 
The vast majority of developing nations have an abundance of sustainable biomass but few have local fuel resources other than coal.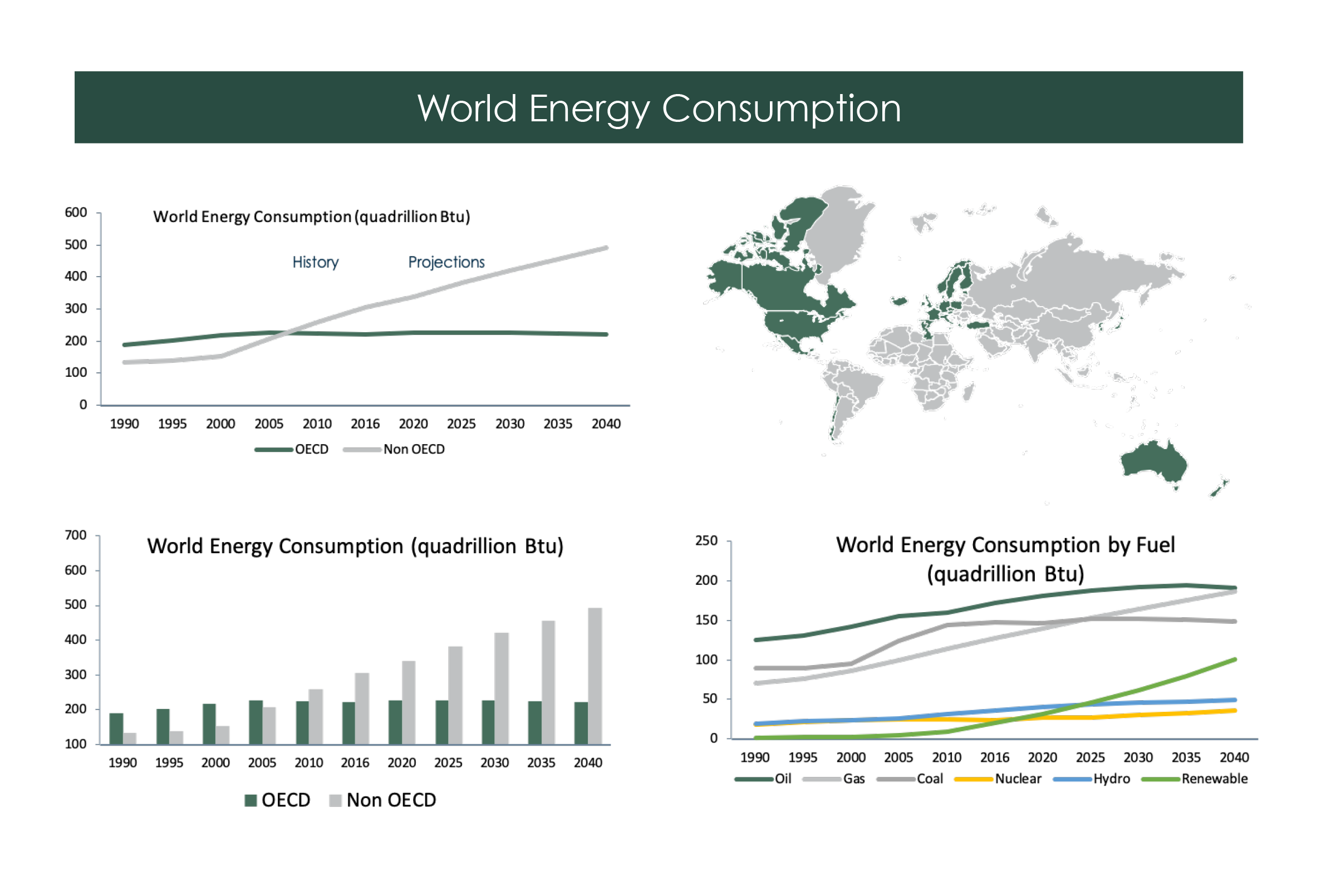 In Addition to the Wind and PV Solar Energy Gap Markets,
Peregrine's Breakthrough Technologies are Applicable to the Established $65Bn Global Gas Turbine Market Segments
(Modular product architecture applicable across Civilian and Military Applications)

$26 Bn POWER GEN.
Distributed Renewable
Distributed Conventional
Distributed Military-Specific
Centralized Conventional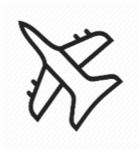 $24 Bn AEROSPACE
APU's
Rotorcraft
Turboprop
Turbofan
UAVs
Aircraft

$9 Bn MILITARY
Base Energy Surety
DEW's
Portable Power
Space Force

$4 Bn MARINE
War Ships
Leisure Watercraft
Ferries & Cruise Ships

$1 Bn AGRICULTURE
Crop Management Systems
Large industrial Equipment
Small Industrial Equipment

$1 Bn OIL & GAS
Downstream
Exploration
Upstream
Market Vertical Commercialization Plan
A Platform of Technology: To fully exploit both the technology capabilities and the diverse market opportunities, Peregrine has established a structure of both market vertical subsidiary groupings and technology advancement and support functions.
PTT plans to commercialize its sCO2 turbine and HX technology by forming wholly owned market vertical subsidiaries that will hold "exclusive" licenses for commercialization in the specific field of use, and which will sell product to established market players and end users.
It is anticipated that in many instances established, multi-national market players will acquire majority ownership, operational control, and management of particular market segment subsidiaries.
Accordingly, the Company has established a "market sector" focused business model and commensurate corporate support structures.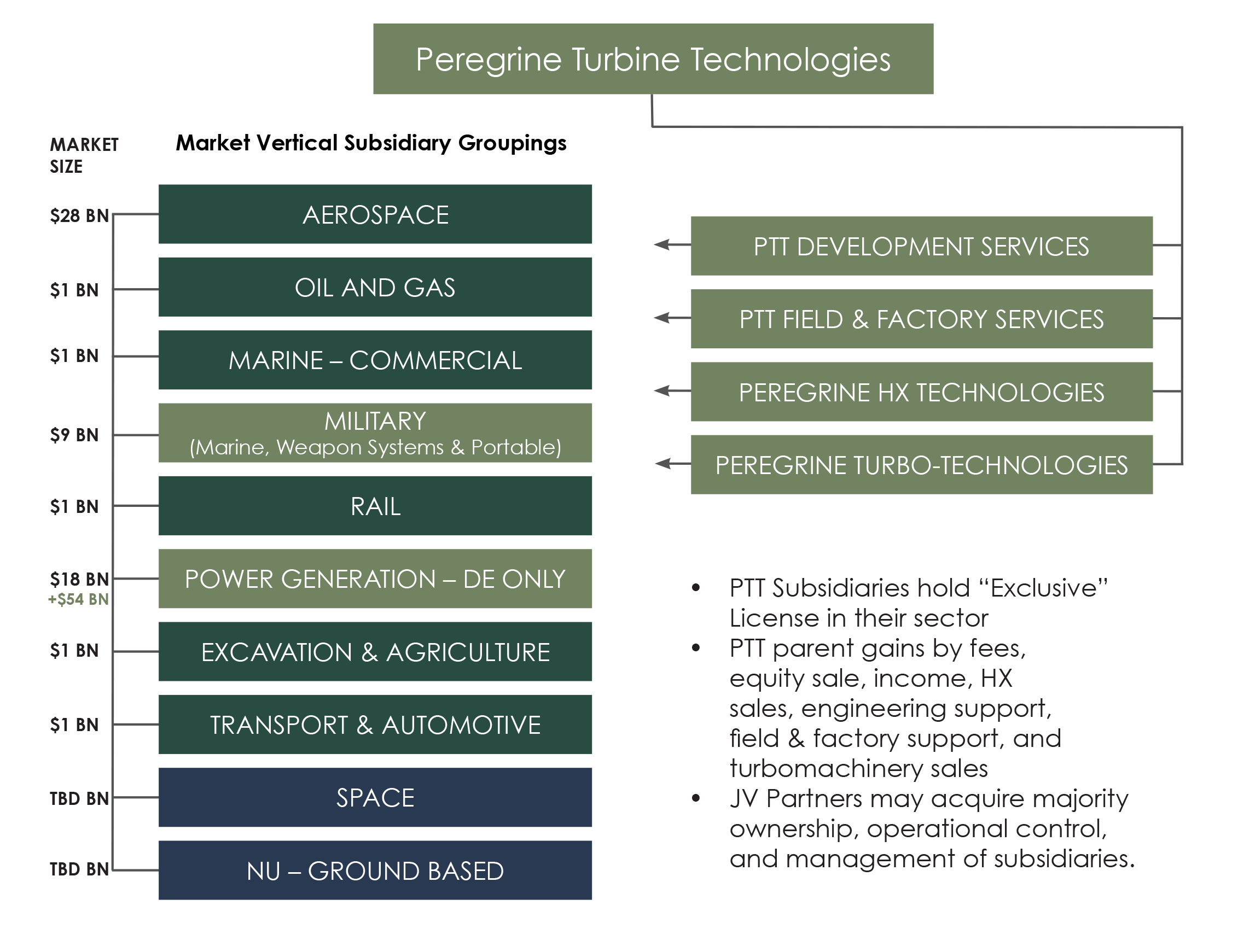 WANT MORE INFO?
If you're interested in learning more about PTT or our products, we'd love to hear from you!