Peregrine's Breakthrough Technologies are Applicable to the Established $65Bn Global Gas Turbine Market Segments
(Modular product architecture applicable across Civilian and Military Applications)
In parallel with development and entry into the Solar PV and Wind markets, Peregrine is pursuing entry into the Global Distributed Energy Markets with Biomass, Nuclear and main-stream air combustible fuels.
Distributed Energy (DE) offers solutions to many of the nation's most pressing energy and electric power problems, including blackouts and brownouts, energy security concerns, power quality issues, tighter emissions standards, transmission bottlenecks, the desire for greater control over energy costs, as well as the potential for increased grid and energy surety. Distributed Energy Resources (DER's) reduce load on the national grid while providing local power generation to meet demand. Most of these applications also have the potential of providing combined heating/cooling in conjunction with power production (tri-generation). Combined efficiencies can approach 90% in those applications where Combined Heat and Power (CHP) requirements are ideally matched. The highest potential and most immediate application of sCO2 Brayton technologies is for distributed energy operating on air combustible fuels including biomass.

$26 Bn POWER GEN.
Distributed Renewable
Distributed Conventional
Distributed Military-Specific
Centralized Conventional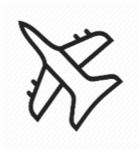 $24 Bn AEROSPACE
APU's
Rotorcraft
Turboprop
Turbofan
UAVs
Aircraft

$9 Bn MILITARY
Base Energy Surety
DEW's
Portable Power
Space Force

$4 Bn MARINE
War Ships
Leisure Watercraft
Ferries & Cruise Ships

$1 Bn AGRICULTURE
Crop Management Systems
Large industrial Equipment
Small Industrial Equipment

$1 Bn OIL & GAS
Downstream
Exploration
Upstream
One Modular Design • Many Configurations • Many Fuel Sources
One Modular Design.
Many Configurations.
Many Fuel Sources.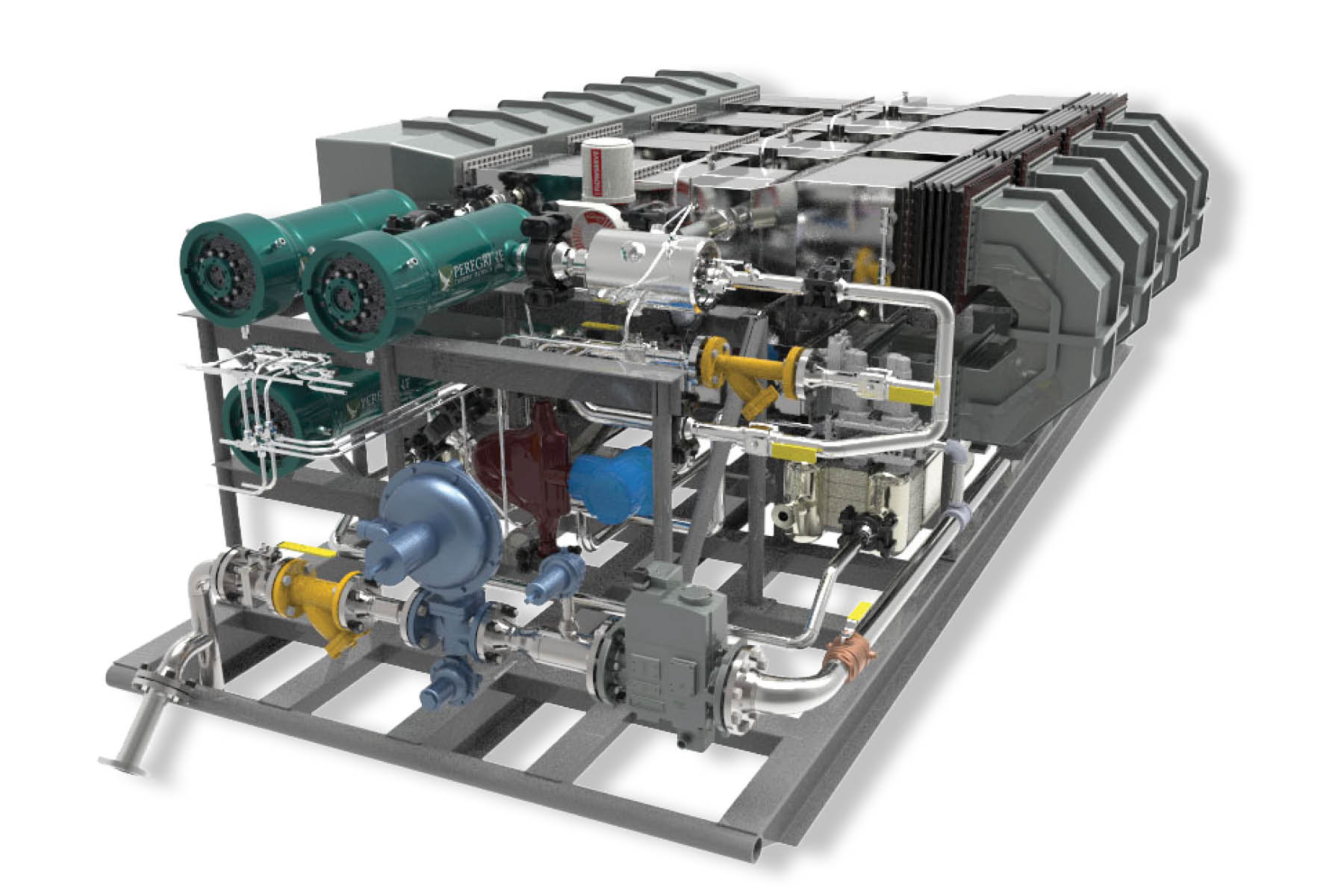 Peregrine's Advanced Closed-Cycle Merlin 1MW Turbine Engine for Ground-Based Power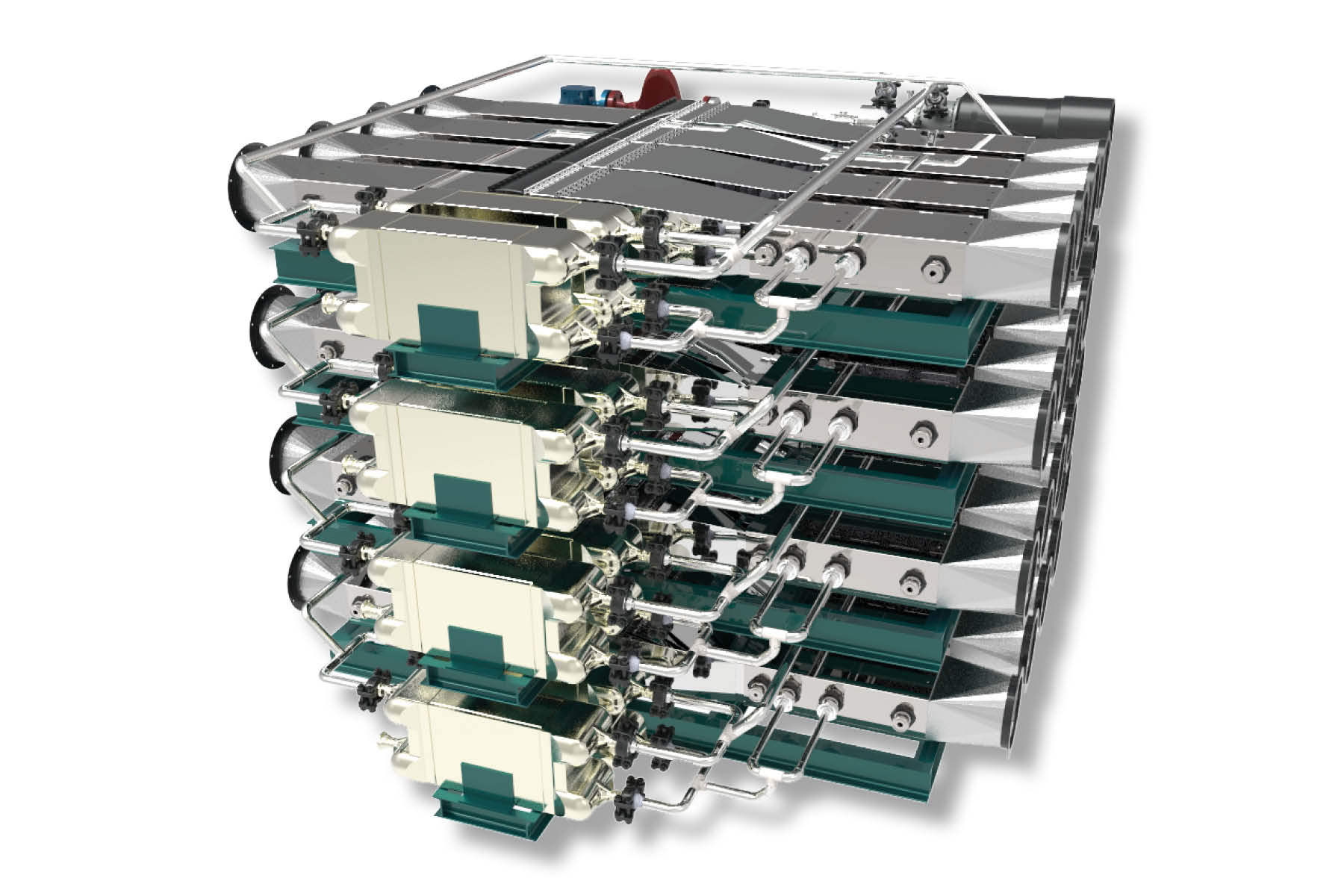 PTT FlatPak™ Power Generation System (4 MWe Shown)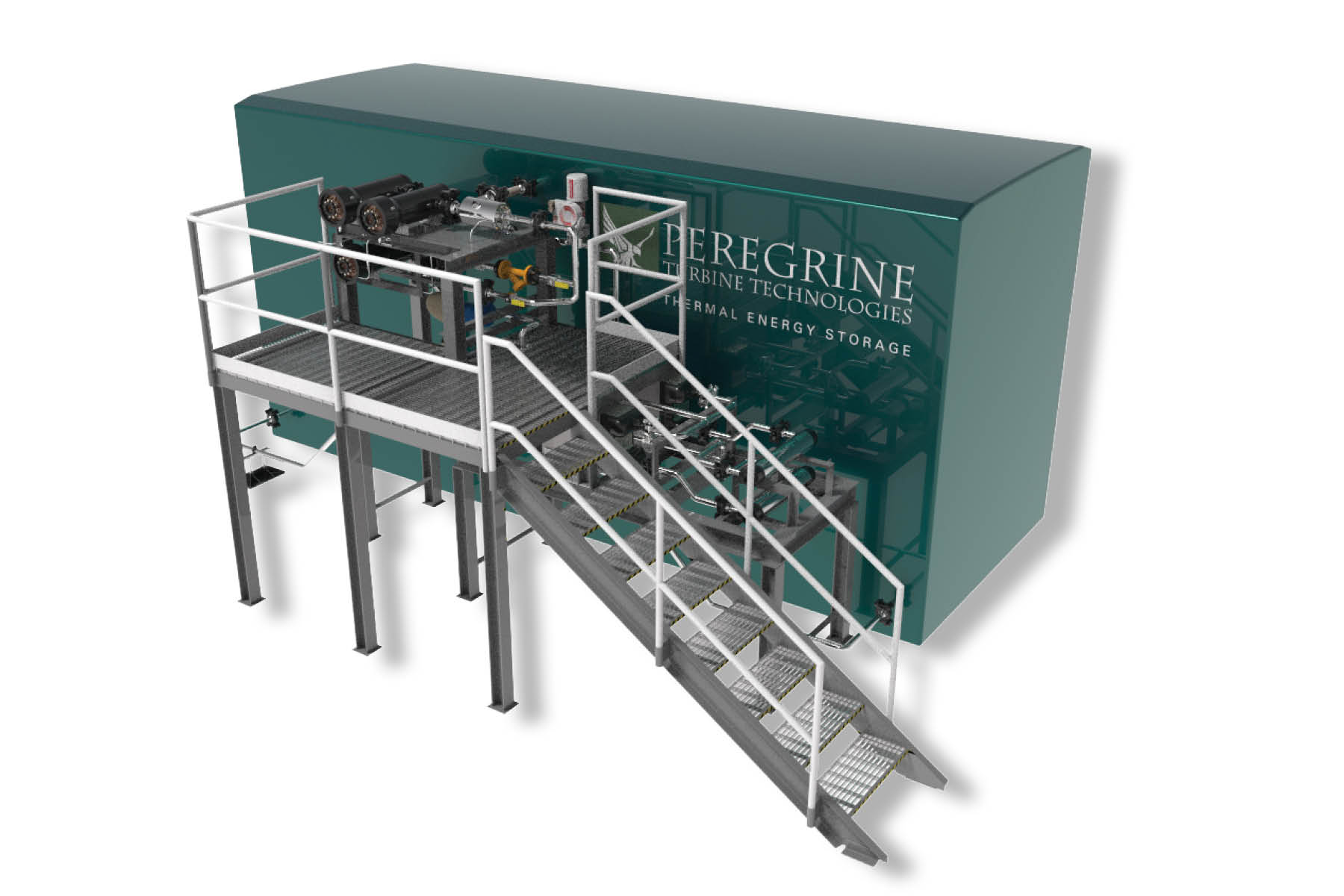 Peregrine's Miscibility gap alloy (MGA) based Thermal Energy Storage (TES) systems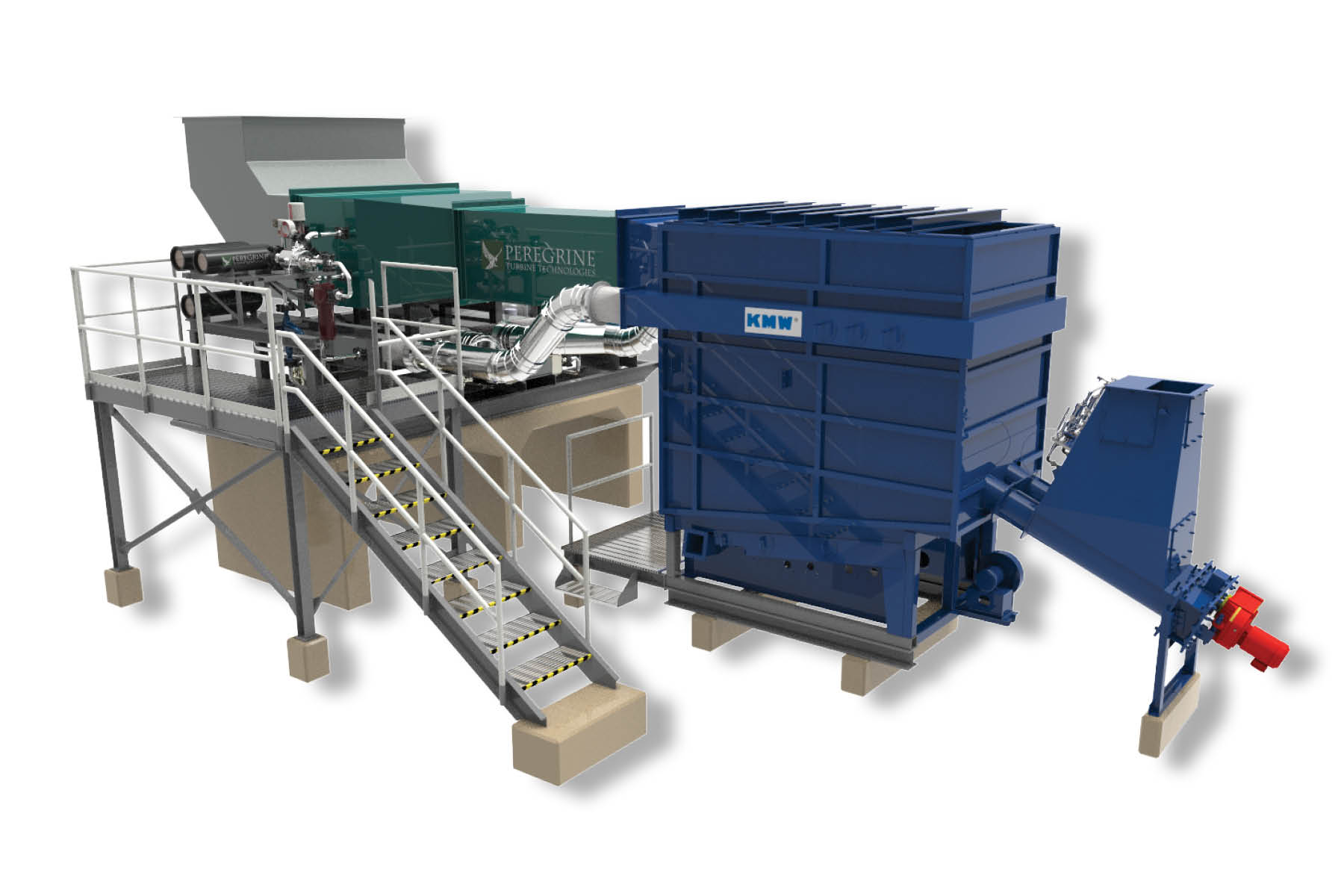 PTT-KMW Biomass Systems 1 MW CHP
WANT MORE INFO?
If you're interested in learning more about PTT or our products, we'd love to hear from you!