WELCOME TO
A NEW DAY IN POWER GENERATION & STORAGE
EFFICIENT • GREEN •  COST EFFECTIVE
BREAKTHROUGH ENERGY TRANSFORMATION & STORAGE MAY 3, 2023 PRESS RELEASE | Breakthrough Biomass Solution for Clean Power: Demonstration project to locate on Millinocket industrial site
MARCH 13, 2023 PRESS RELEASE | Peregrine Turbine Technologies Establishes Advisory Board
MARCH 6,2023 PRESS RELEASE | PTT Announces Long Duration Energy Storage Solution for Clean Power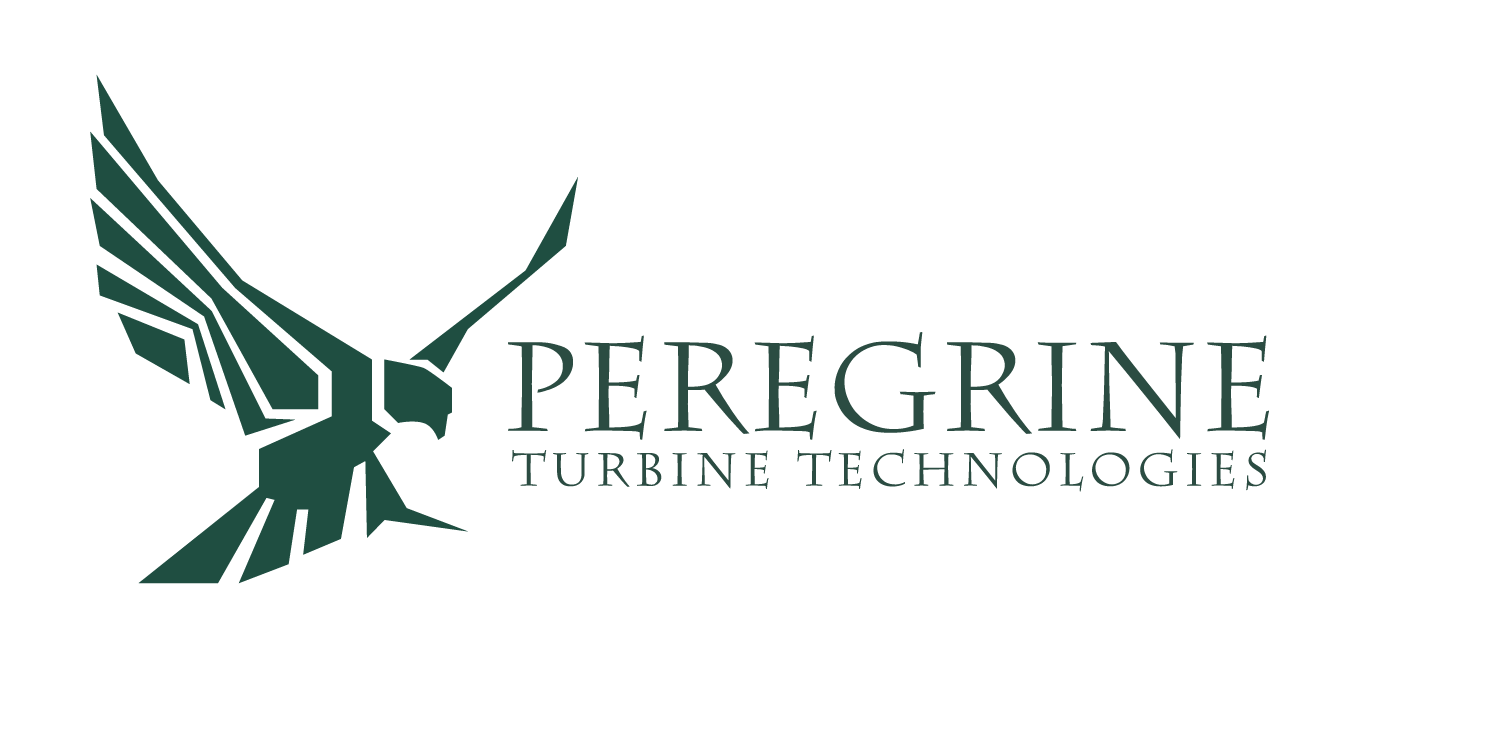 Our breakthrough technologies are changing the landscape of power generation
The Peregrine Turbine is uniquely positioned to meet the demands of future platforms for advances in integrated propulsion, power and thermal management; a total energy management system. We provide capabilities currently not possible with conventional and even advanced adaptive cycle engine technologies.
MEET A FEW OF OUR
SUPPORTERS & COLLABORATIONS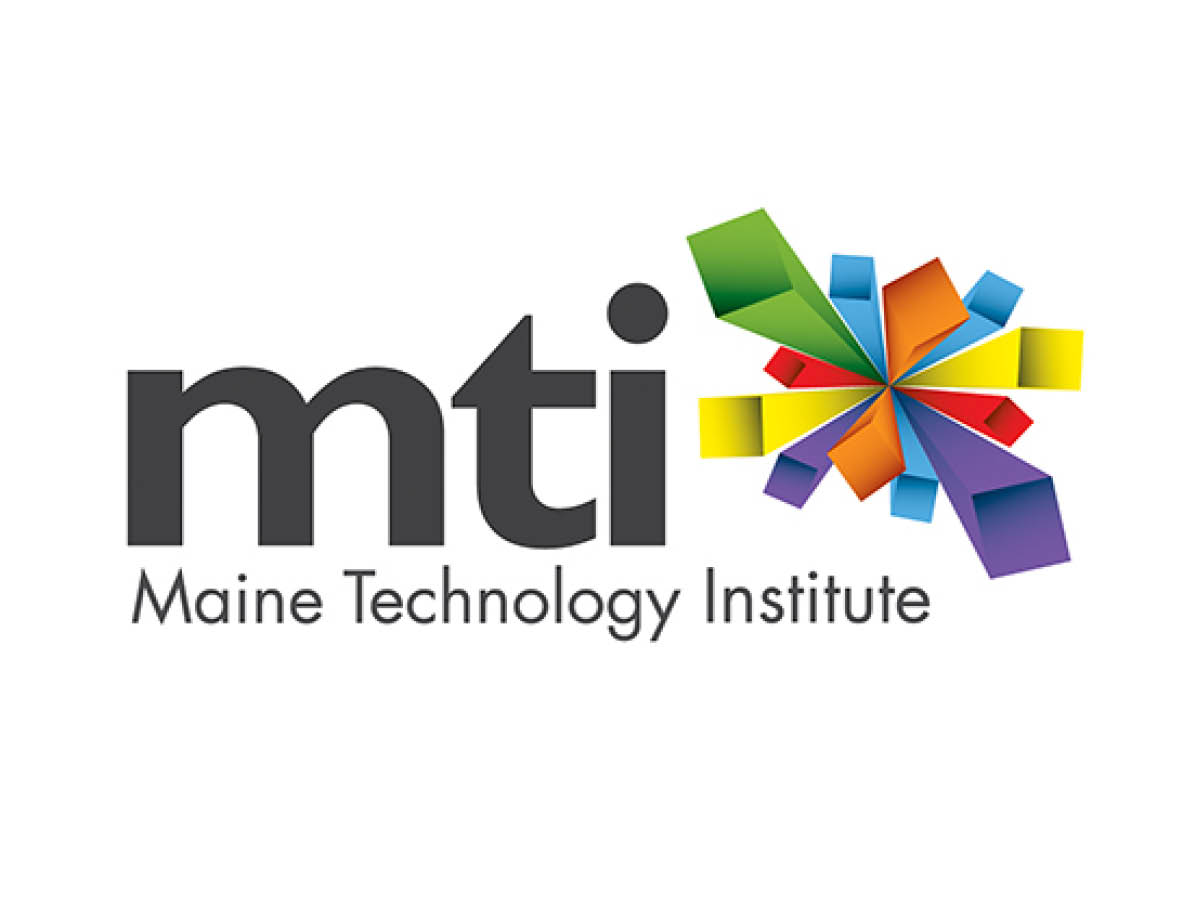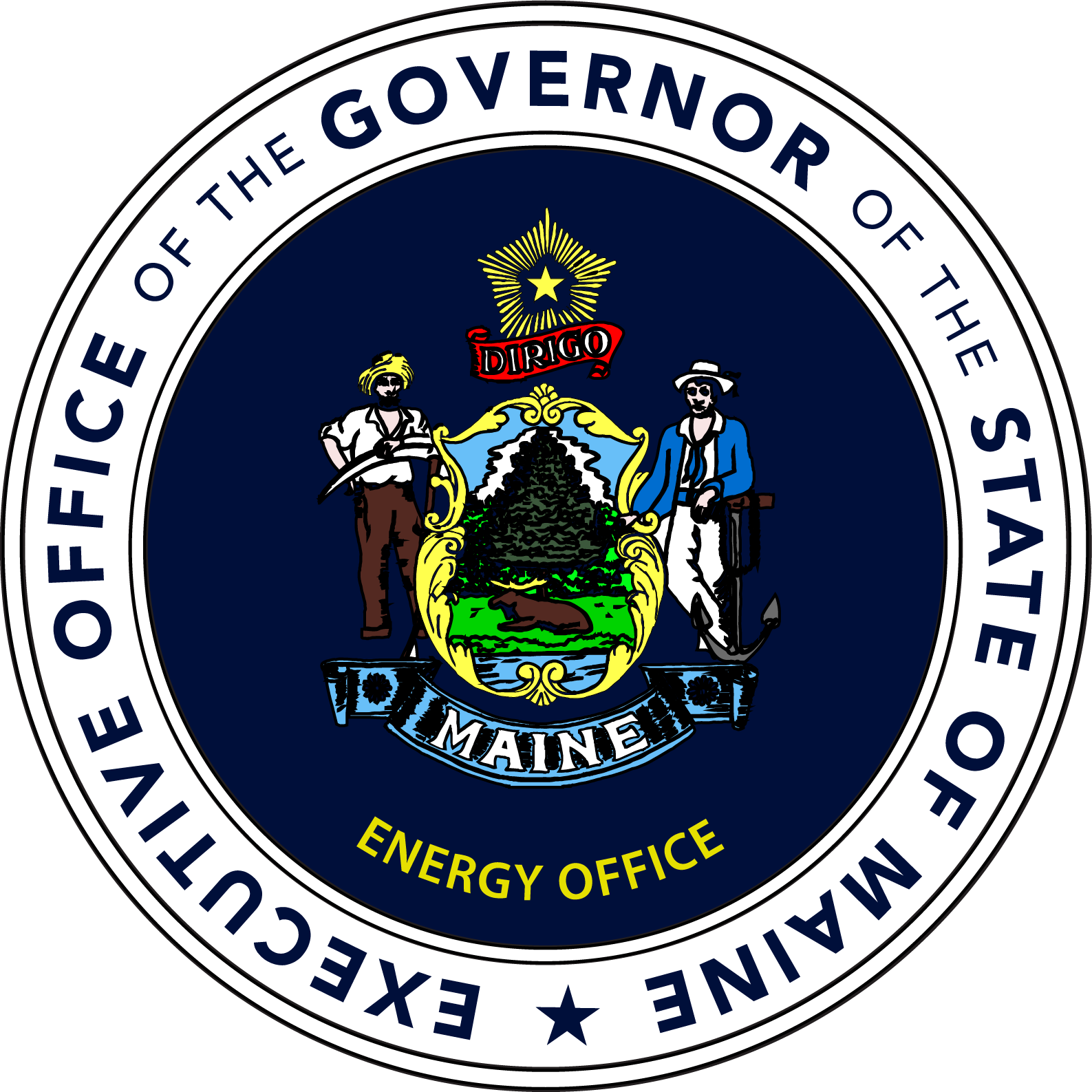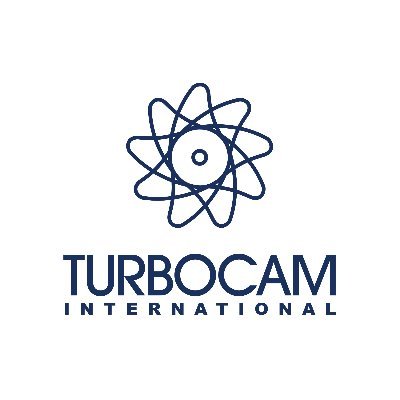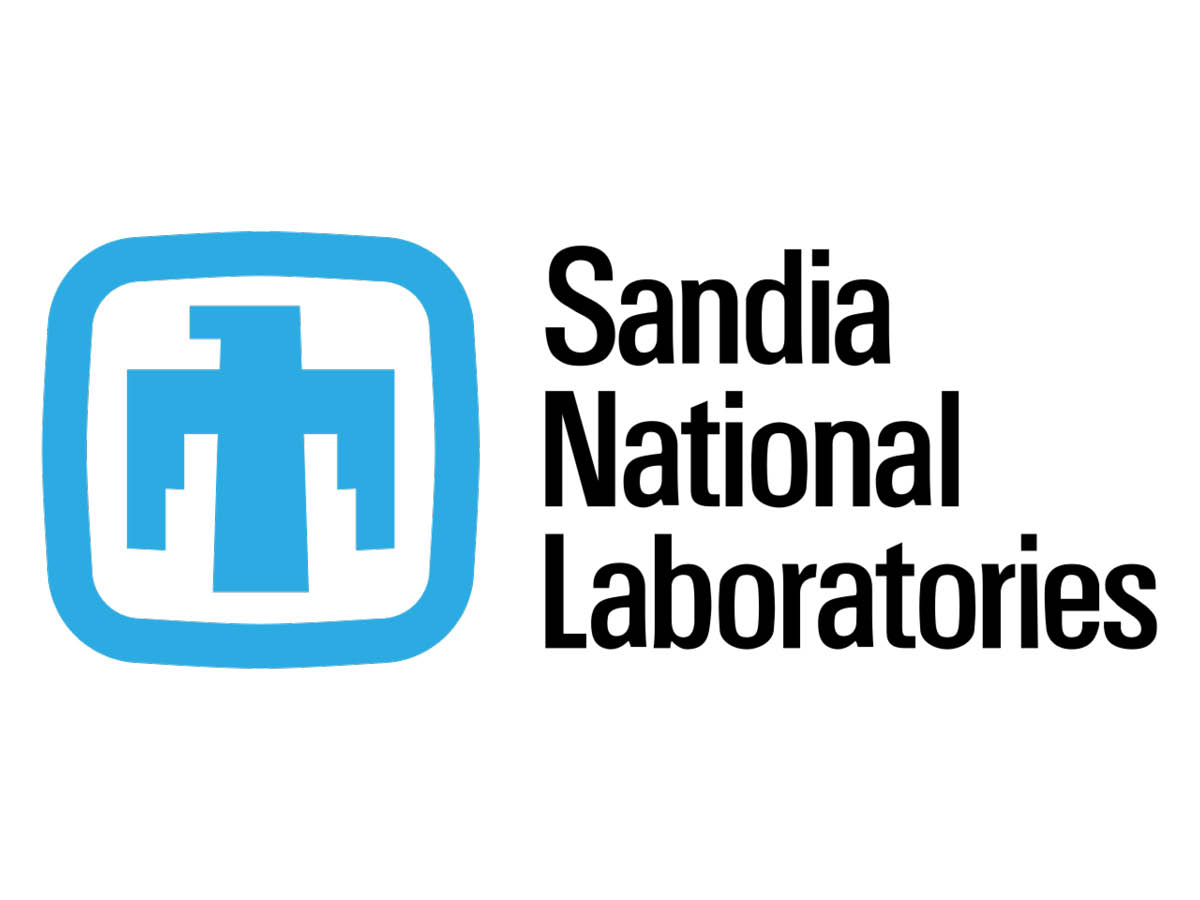 BREAKTHROUGH TECHNOLOGY
APPLICABLE IN:
POWER GENERATION & STORAGE
A BRAND-NEW ENERGY SYSTEM
WITH THE RELIABILTY OF A TURBINE ENGINE AND THE EFFICIENCY OF A RECIPROCATING ENGINE
HEAT SOURCE & FUEL ADAPTABILITY
Is a heat engine that can operate from any high-grade heat source and on all air combustible fuels including biomass, biogas, RDF, oil & gas, nuclear and concentrated solar.
A 50% lower levelized cost of electricity (LCOE) than lithium-ion batteries with 2x the life and with simple, non-toxic, end of life reprocessing. 
EFFICIENCY & EMISSIONS IMPROVEMENT
Provides a 25%-60% improvement in fuel burn and emissions when operating on air combustible fuels, and a 25%-60% improvement in energy source consumption and zero emissions when operating from heat sources such as nuclear and concentrated solar. 
"In the current circumstance, Peregrine Turbine Technologies' sCO2 power generation systems, are 2 to 4 years in advance of other initiatives making them an excellent partner for collaboration."
"The Peregrine Turbine offers a much higher efficiency localized power source than anything else on the market. At industry conferences, this type of power generation is the most talked about and desired, but very few have demonstrated the ability to design and make such machines."
"Peregrine's Product & Technology Development is Central to Sandia National Laboratory's  'Roadmap to sCO2 Power Cycles NE Commercial Application Plan'. Partnership with PTT supports commercial readiness for PTT's products and applications in an expedited timeline."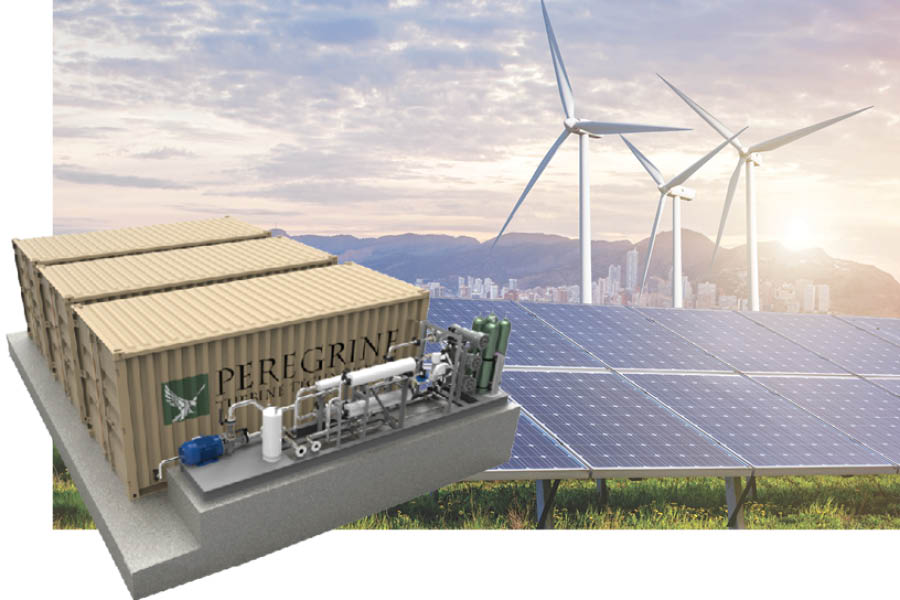 SOLAR PV & WIND ENERGY STORAGE
Peregrine's Thermal Energy Storage (TES) System closes the 24/7 clean energy gap, storing energy and efficiently converting it into power.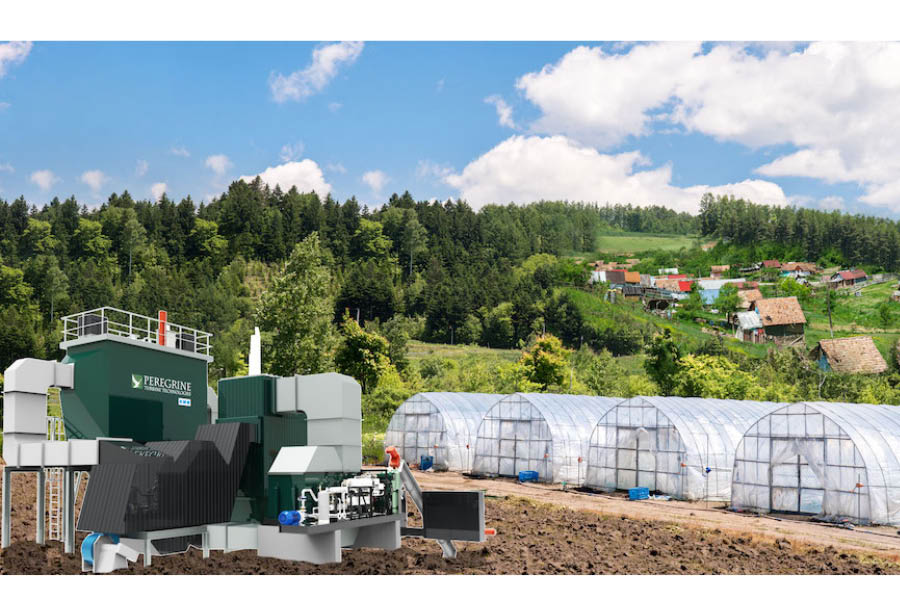 ENERGY-DISADVANTAGED REMOTE COMMUNITIES
The PTT 1 MW Biomass Power Generation System is the ideal power solution for off-grid communities with the ability to convert readily available biomass into electric power.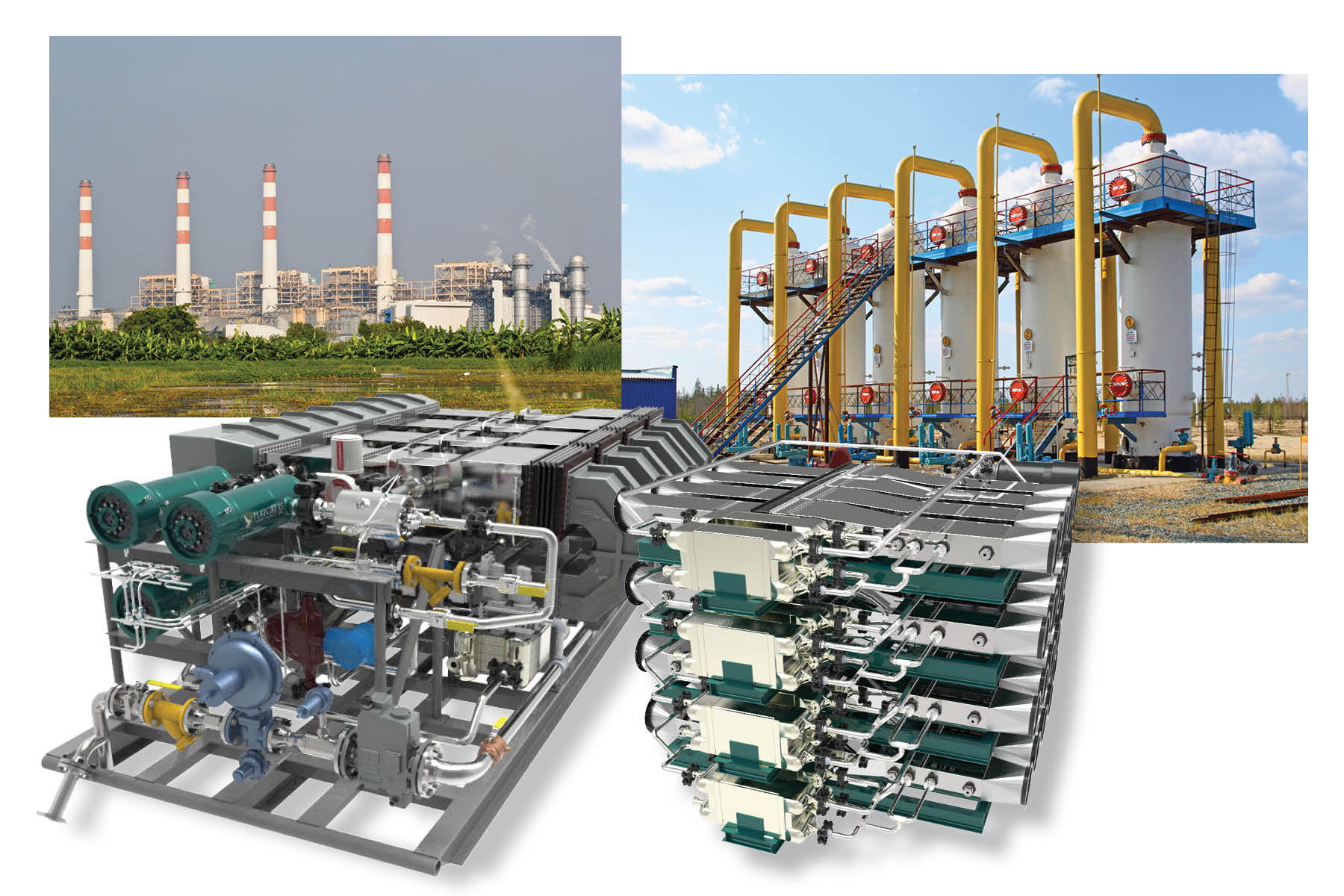 MODULAR NATURAL GAS
Peregrine's Advanced Closed-Cycle 1MW- 10MW Turbine Engine for Ground-Based Power is transportable and application-specific, without engineering development. And the PTT FlatPak Power Generation System is stackable and customizeable to suit a wide range of needs.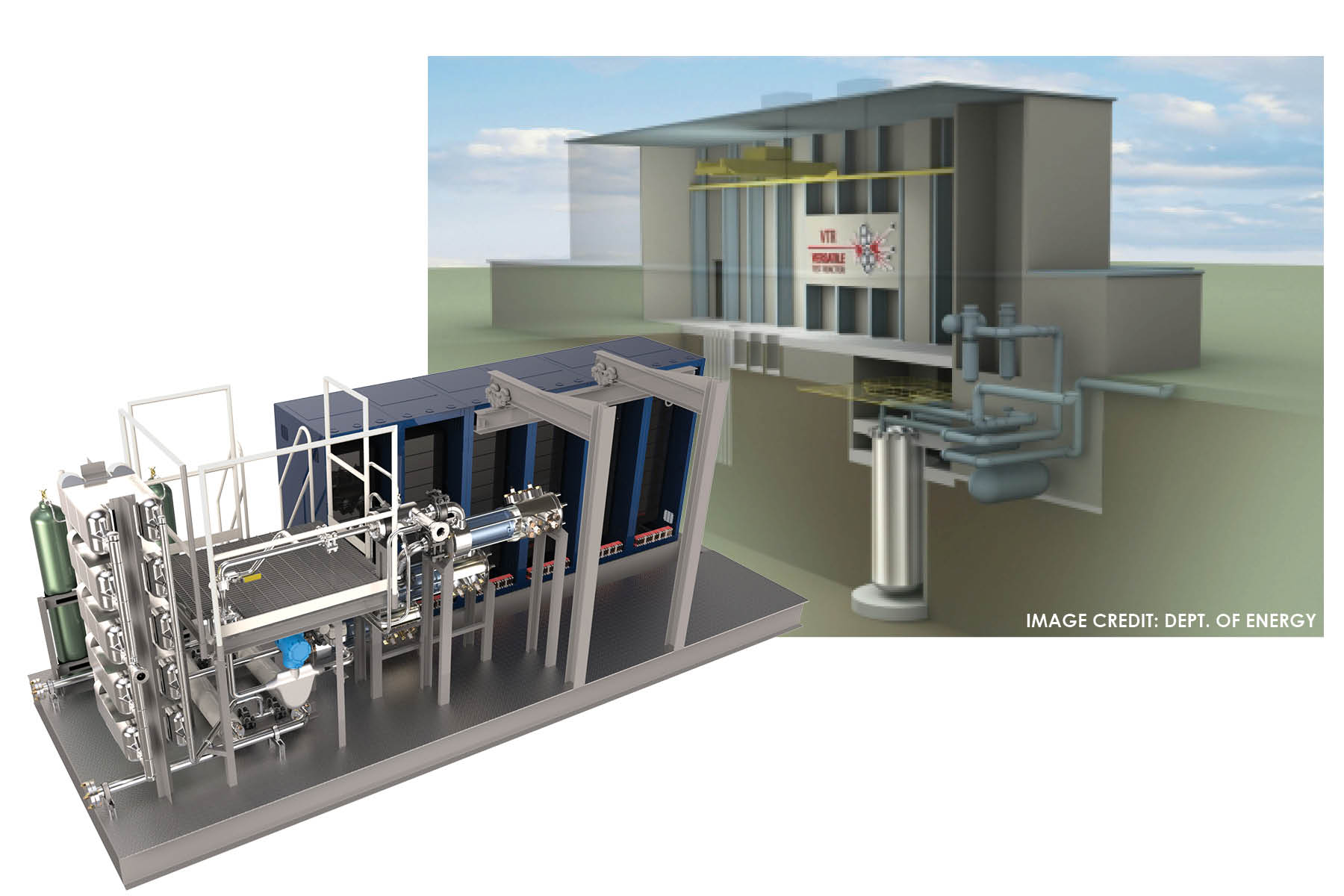 MICRO-MODULAR NUCLEAR REACTOR
Peregrine's Advanced Closed-Cycle 1MW replaces oudated steam technology with a safer, more efficient means of converting nuclear energy into electrical power.
MODULAR.
STACKABLE.
CONFIGURABLE.
Peregrine's unique modularity eliminates the "one size fits all" problem, delivering a customizable, application-specific solution offering low-maintenance, field-serviceable technology.
WANT MORE INFO?
If you're interested in learning more about PTT, our products, future developments, investment opportunities, or new announcements, we'd love to hear from you! Just fill out the form and a Peregrine Team Member will be in touch.